Puppies!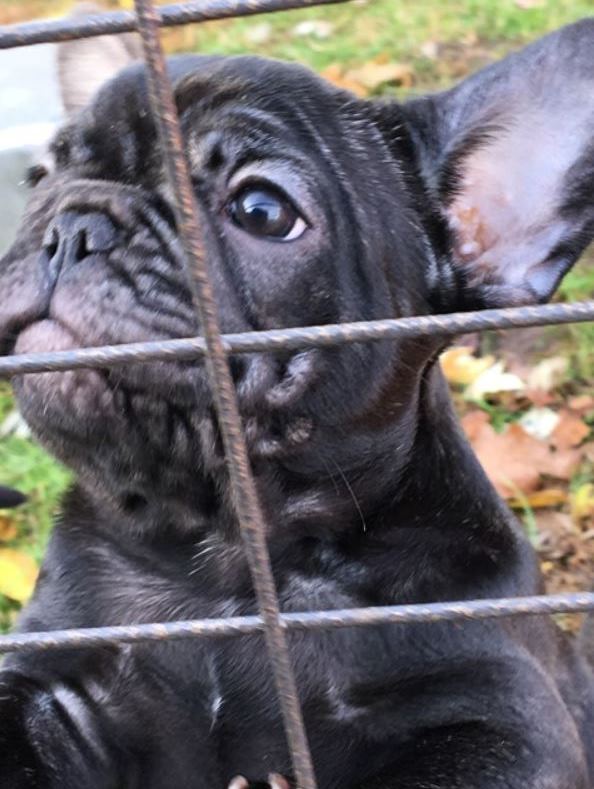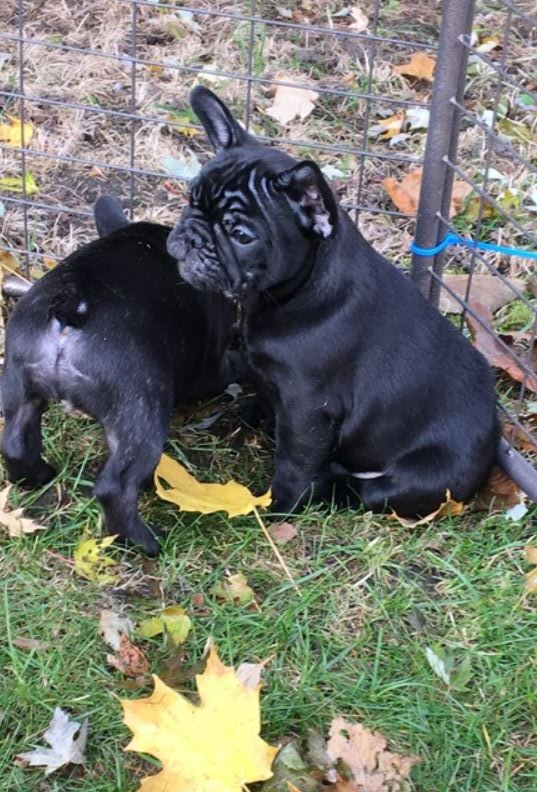 Please feel free to contact us
about adding one of our
little gems to your family!
Our next litter of
French Bulldog puppies
is planned for Summer/Fall of 2022!
I have started to take deposits on our
Shar-Pei litter that is planned for
Fall/Winter of 2022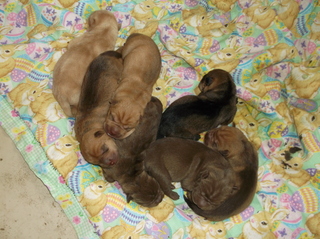 If you are interested please contact us at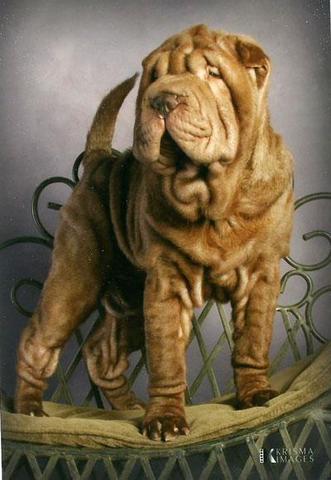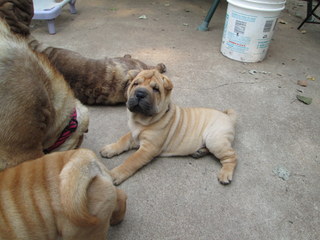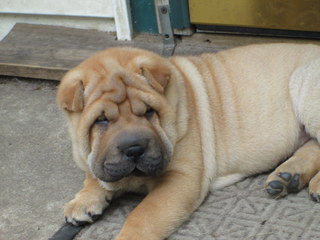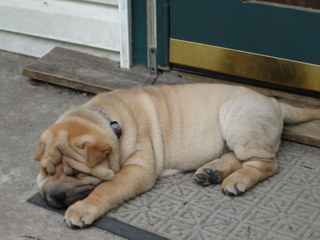 Charm & Wyatt son 2013!
Thank you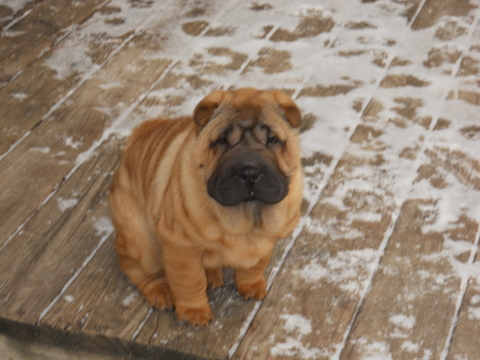 Please email if you are interested in a puppy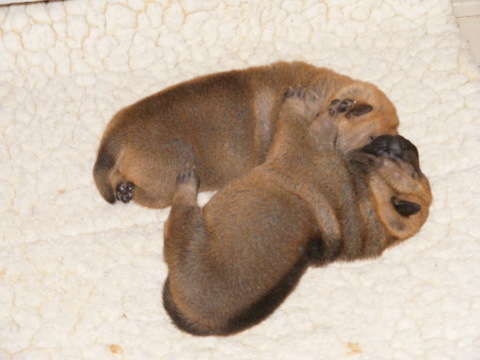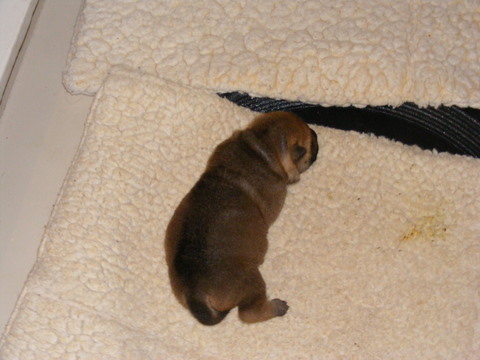 Charm & Wyatt litter
April 24, 2011
2 boys and 3 girls
Photos by Cat Thisius contact me for info
My new home is in North Dakota!
My new home is in St. Cloud!
My name is Kon'i (connie)
I live in Stillwater & my name is Sofie
girl
Girl
Snoozing in the toy box
Boy (Sampson) AWWWWW!!!!
girl, boy, boy
boy
girl, boy
girl, boy
girl
girl, girl, boy
the boys
4 WEEKS OLD